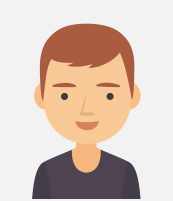 We were very hesitant as to whether or not we need relocation services as this is our second relocation into the United States. We are so happy we ended up choosing Zohar Relocation! Limor has helped us register our kids to school, getting our new car to wait for us in our driveway when we land and the house furnished and move-in ready. It's already been a few months post-relocation and we are still in touch with Limor on a weekly basis. Not only she connects newcomers, she is also very knowledgeable and well connected. Limor is very patient with any question we might have and extremely friendly. We highly recommend this service to any family relocating to the area.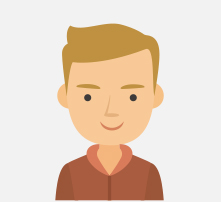 Limor is amazing! She helped us through the whole process. She had a lot of patience to all of our questions and always had an answer that was right to our needs. She made our relocation process much easy one and less stressful. Three months had passed since we made the relo and limo is still helping us with anything we need. I highly recommend Limor, she is great!!!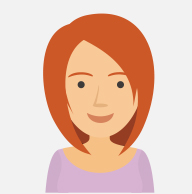 The decision to work with Limor Kovar (Zohar Relocation) is, without a doubt, one of the best decisions we took during our transit to the US. The relocation period (before, during and after..) is an intense time, full with uncertainties and overflow of information. Limor helped us to straighten things up and mainly gave us peace of mind that we are on top of all needed arrangements, processes and so much more.. Limor's guidance and advice is helping us a lot even when we are already here and it really makes the difference!